If you read this article, you have thoughts on upgrading your receiver. Don't get me wrong, upgrading your sound is always a good idea, but first, you need to understand how to conduct it correctly.
Do you want to buy a new device or related equipment (speakers, etc.)? What functionality are you looking for? What effect do you want the new AVR to help you to achieve? Let's figure that out together, so here are some of my recommendations before you make your final choice.
Adding speakers to the surround sound system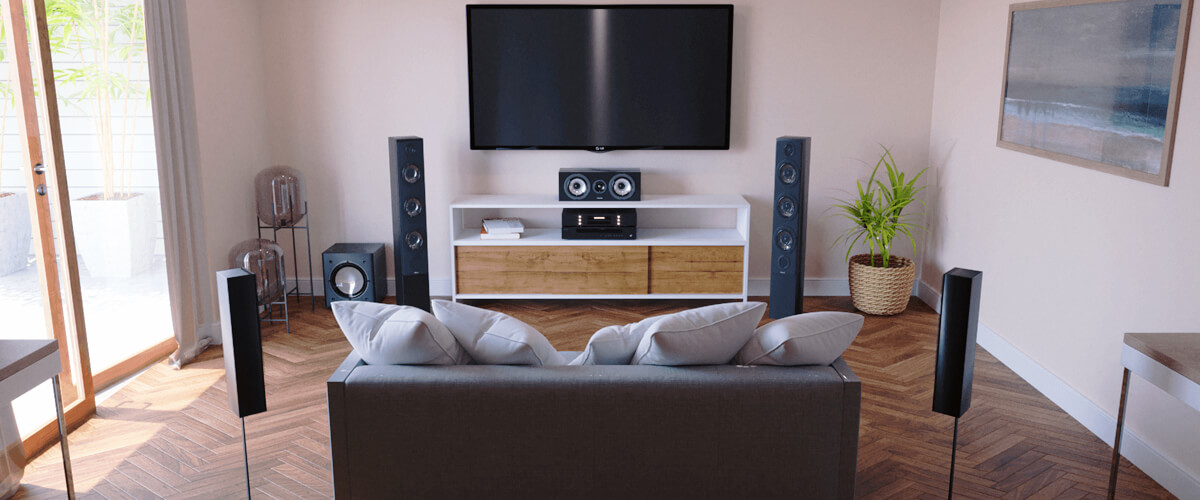 Suppose you are already the owner of a stereo or 5-channel receiver. In that case, I guess you are interested in a tangible improvement in sound quality or a transition to "another dimension." In this case, I recommend you pay attention to 7, 9, or 11-channel devices. You will be amazed at the effect these systems create for the surround sound experience. Give yourself the pleasure of controlling the sound by creating different surround sound setups, allowing for more flexibility in speaker placement and a more immersive sound experience. You'll find new details in movies and music albums that you haven't heard before. This is a total game-changer you need to consider while thinking about home theater upgrades.
Adding networking and streaming functions
Just imagine all the functions that open up to you with Bluetooth and Wi-Fi connections that almost every modern AV receiver currently supports. You'll be granted access to a wide range of streaming services. Some receivers even have unique technologies, like HEOS from Denon, that help you control music tracks in different rooms. You can listen to your favorite music from your Spotify or AirPlay lists or adjust a wireless speaker connection and multi-room system. Here are just a few of the possibilities that networking technology offers you.
You need more connections options
Modern AV receivers support a wide range of connection options, including HDMI, the most common connection type. The newest option is HDMI 2.1, which guarantees the support of the HDCP 2.3 protocol, has a maximum bandwidth of 48 Gbps, supports resolutions up to 8K, VRR, and eARC, and has dynamic HDR.
Also, you'll definitely find Optical and Coaxial Digital Audio connections for your CD and DVD players, Analog Audio connections, such as RCA and 3.5mm, Wi-Fi, Bluetooth, USB, and jacks for microphones. Some units may have AM/FM tuners, Analog Multi-Room Outs, and Multichannel Pre-outs.
I can assure you that a new receiver can connect every digital tech you own – from Blu-Ray player to PS5, and you don't need any extensions. I recommend looking at the units with at least 6 HDMI connections – this number will be more than enough.
You need advanced surround sounds formats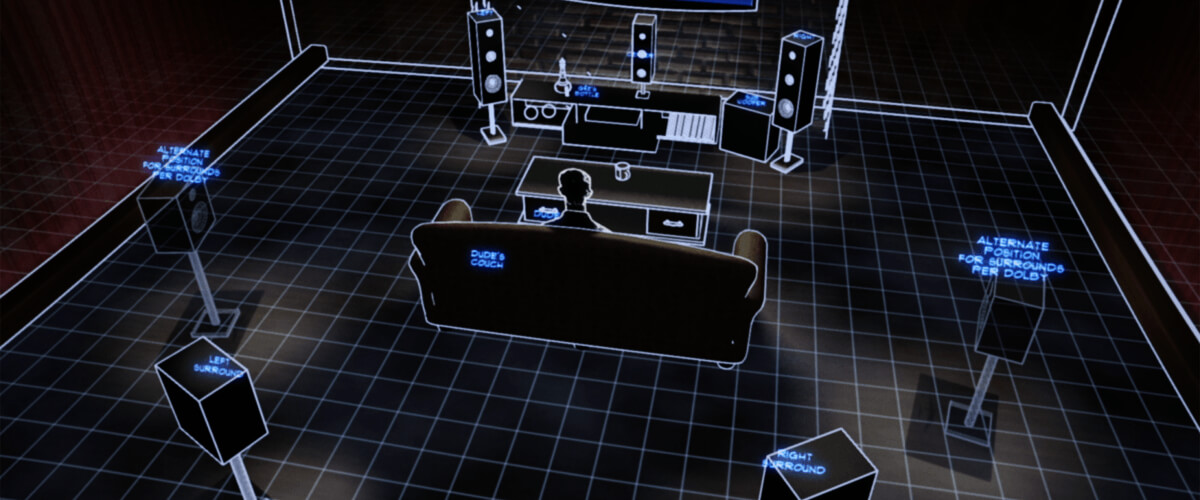 I guess this is the main reason you thought this was the time to upgrade your AVR, right? We all know about Dolby Atmos (or Dolby TrueHD, at least) and DTS:X – the main pillars of the modern surrounding sound systems that create a perfect environment to enjoy the sound in a third dimension.
The Dolby Atmos system creates a three-dimensional space, allowing for more precise and realistic sound effects. This means that sound can be placed around you and above and below. For example, if you're watching a movie with a helicopter, you'll hear the sound of the working rotors above you. It's a new level of movie comprehension.
DTS:X is an audio codec based on sound object processing and designed to produce surround sound "that moves through space like in real life". This description may seem very similar to Dolby Atmos, and indeed it is. The difference between DTS:X and Dolby Atmos lies in the speaker configuration requirements.
Whereas Dolby Atmos requires adding additional overhead speakers to a 5.1- or 7.1-channel set to function, DTS:X is quite sufficient with the standard set that you probably already have. However, the system supports up to 32 speaker positions and up to 11.2 channels.
You need 4K, and advanced video formats support
If you ask me, 1080p is the achievement of the last decade. This is the 4K era, and this technology is actively implemented in almost all modern video devices (TVs, projectors, etc.). For 4K resolution, all you need is HDMI with HDCP 2.2 which isn't a problem at all – most of the units are already enabled with HDCP 2.3.
Of course, you can also aim for 8K. This resolution is available on the newest receiver models and shows stable work on 60Hz. But if you don't want to spend all your money only on this upgrade, you'd better focus on 4K – it works great, and almost every modern receiver supports its work on 120Hz.
4K gives such clearness and brightness to the image that you will notice some new details in the movies you've watched hundreds of times. I promise you'll be amazed if you have yet to experience that.